Reasons to be Proud – #R2bP: Two thirds of the finalists in two industry sponsored design competitions are third-year Mandela Uni Architectural Design students who have been selected as finalists in the 2021 PG Bison's 1,618 Education Initiative student competition and the 2021 Caesarstone Student Designer competition.
Both competitions went down the avenue of recycling and repurposing in the built environment. The theme for the PG Bison Competition, "Towards a World Connected", required a design for an Aerial Skyway, Heritage Route and Community Facility Terminus at the historical Strand Street Quarry in Cape Town with Mandela Uni finalists being Joshua Baynes, Ivan Bester and Zander Deysel.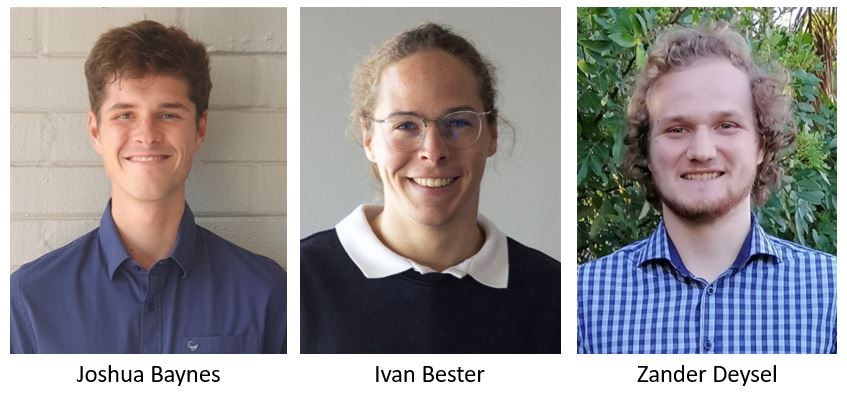 Finalists for the Caesarstone competition are Ruben Carstens, Andrew Proudman and Gideon Williams. The Caesarstone challenge was the adaptive reuse of the historical Collier Jetty and Fish Quay in the Victoria and Alfred Basin, Waterfront, Cape Town, to be part of the already significantly recycled and adapted historical harbour precinct.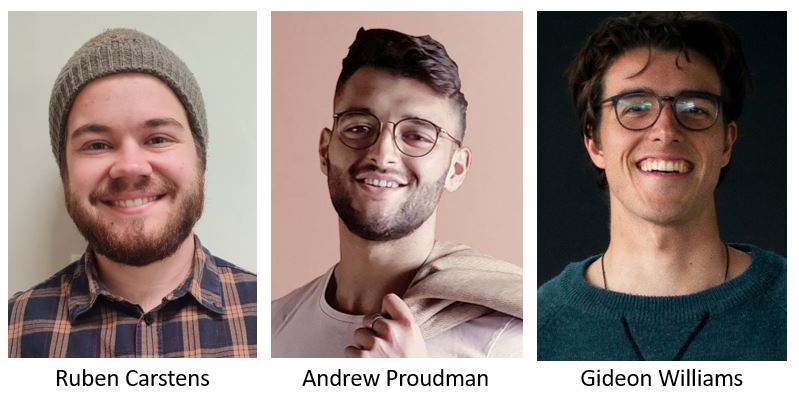 Both competitions are open to students in their third year of study at all schools of architecture, architectural technology and interior design in the country.
"We are proud of these students who are continuing a tradition of participation in these annual national competitions that have yielded a good number of winners and finalists for the School of Architecture over the years", says Donald Flint, third-year Design Studio Master.
The competitions both offer significant prizes which, until last year, had always been the sending of the winning student, and lecturer, to Italy to a significant world design fair, most often the famous Milan Design Fair.
Since the Covid pandemic, this has been changed to be a financial prize of equal value to such a trip. Monetary prizes to place winners, including being a finalist in the case of the PG Bison competition, are also awarded.
Winners will be announced on 28 October for the PG Bison competition and 4 November for the Ceaserstone competition.